has been added to your cart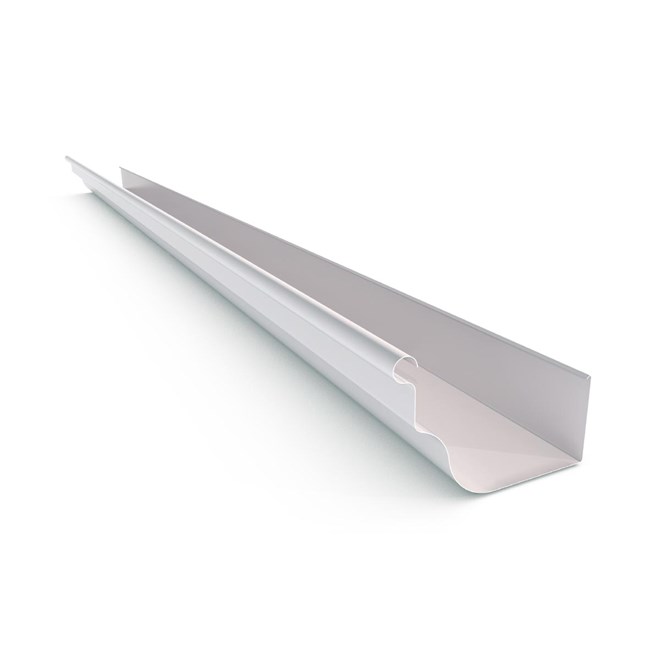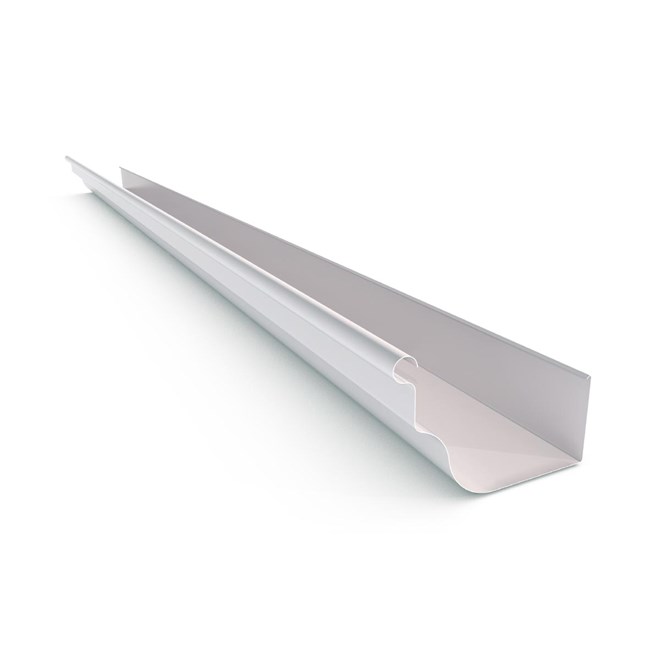 OG Gutter
Stratco
SKU: OG-Gutter
Available in Napier only. OG Gutter has a traditional, charismatic profile. OG stands for 'Old Gothic'. The style of OG Gutter makes it the ideal choice for use on both traditional and modern homes. It is available in a huge range of colours.




























Guttering that exudes traditional charm and character.
Available in Napier only. Featuring elegant, ornate, flowing lines that exude traditional charisma. Stratco OG or 'Old Gothic' gutter imparts a classic style to both modern and period homes.
Available with slots in the front to allow water to overflow, Stratco OG Gutter can be ordered in un-painted zinc/al or in a huge range of pre-painted steel colours. Finish your project with a comprehensive range of OG Gutter accessories including mitres, stop ends and brackets.
Brochures & Installation Guides
Dimensions
Dimensions (mm)

A
61
B
125
C
90
---
Gutter Accessories
Stop End
Individual stop ends can be supplied in left and right hand ready for on site installation.
External Bracket
External gutter brackets are fixed on to the fascia at 1.2 metre intervals using a string line. They provide a more traditional look and are visible on the external face of the gutter.
Internal Str-8-line Strap
Internal gutter straps hold the face of the gutter into position. They are installed internally at 1.2 metre intervals and are not visible on the external gutter face.
Timber Fix Clip
Timber fix clips are used on timber fascia, a simple solution for replacing existing gutter on a building.
Note: Availability is state specific, please check prior to ordering.