has been added to your cart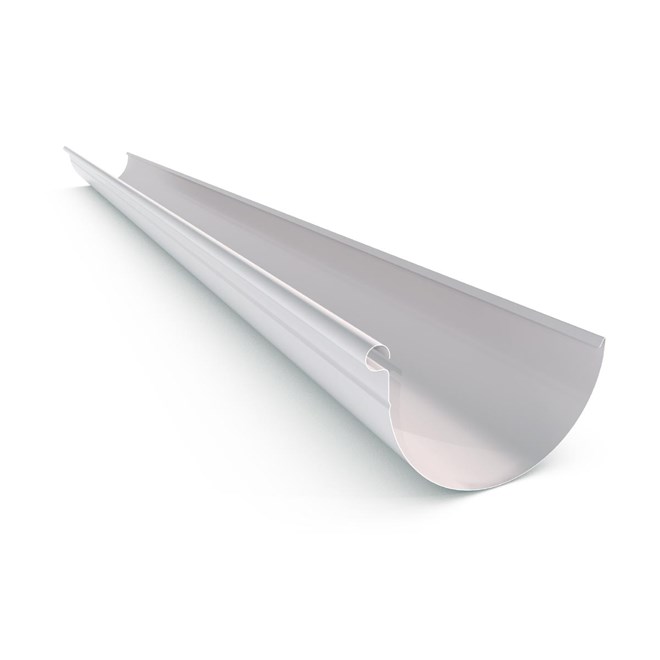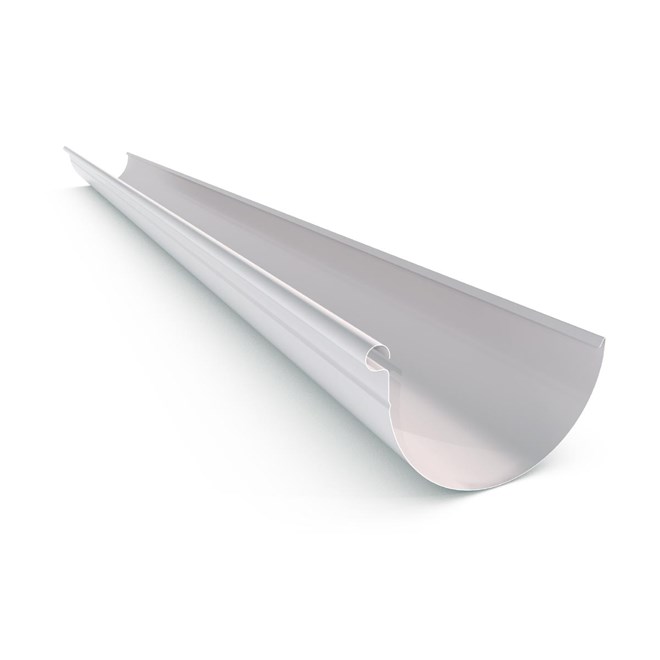 Half Round Gutter
Stratco
SKU: Half-Round-Gutter
The appealing shape of Half Round Gutter is largely self cleaning. It has a good water carrying ability due to its wide 150mm diameter. Half Round is ideal for modern homes and is also popular on commercial buildings because of its practical shape.














Stylish and Practical Guttering
Traditional curved forms of Stratco Half Round Gutter
Stratco Half Round Gutter is the perfect compliment to Spanish, and Tuscan styled homes. However, it has been used to great effect on both modern and traditional architecture.
Its smooth, self-cleaning shape also lends its use to commercial and industrial buildings due to its practicality.
Brochures & Installation Guides
Specifications
Specifications
Tensile (MPa)
BMT (mm)
Type
Capacity (mm²)
Total Cross Section
Area (mm²)
G550
0.40
Standard
7703
9176
Slotted
7126
8597
Note: Calculation of the effective cross sectional area 'Capacity' is based on the requirements of section 3.8 AS/NZS 2179.1:1994.
---
Dimensions
Dimensions (mm)
A
78
B
148
C
104
---
Gutter Accessories
Stop End
Individual stop ends can be supplied in left and right hand ready for on site installation.
Cast External Bracket
External gutter brackets are fixed on to the fascia at 1.2 metre intervals using a string line. They provide a more traditional look and are visible on the external face of the gutter.
Note: Availability is location specific, please check prior to ordering.