has been added to your cart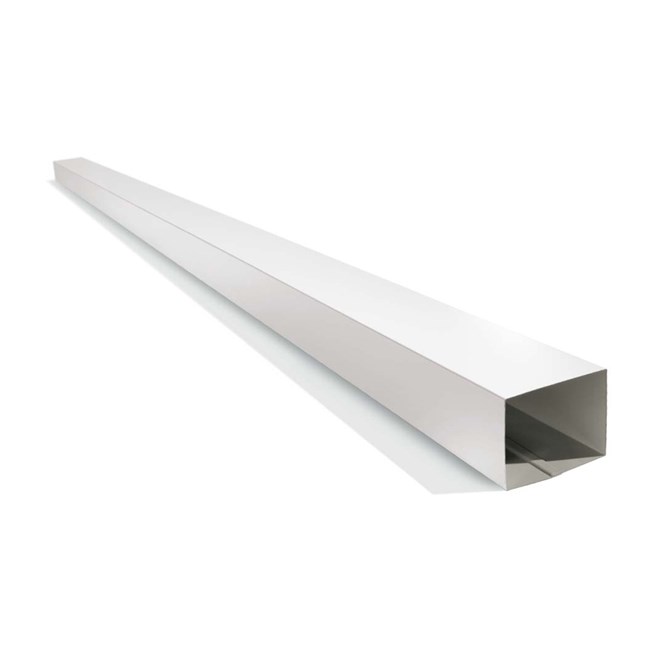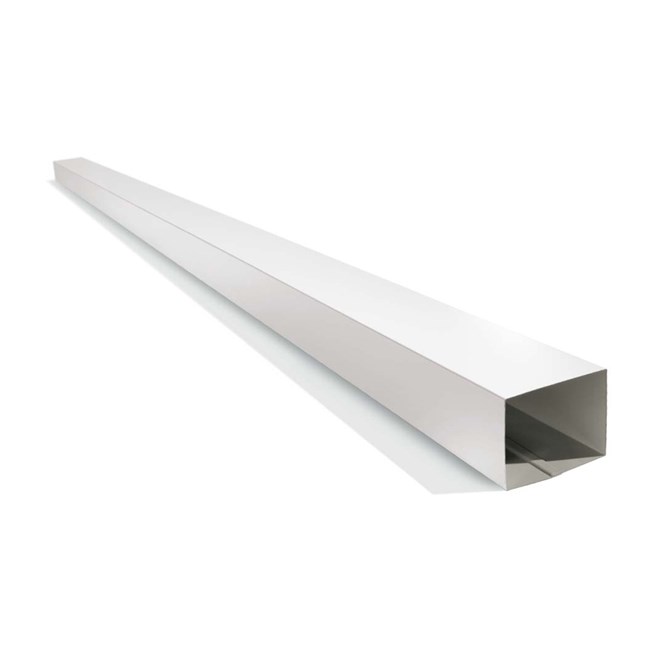 Square Downpipe
Stratco
SKU: Square-Downpipe
Square and rectangular downpipes offer a clean, modern finish due to their ability to sit flush against a wall. Stratco Square and Rectangular spouts are available in a size to suit any project.




Downpipe styling designed to adapt to any architecture
Designed to sit flush against the wall, Square and Rectangular Downpipes offer a clean, modern finish to architecture. Square and Rectangular Downpipes are available in a large range of sizes for both domestic and commercial applications. Complete your project with an extensive range of Square Downpipe accessories.
Brochures & Installation Guides
Technical Details
As a general guide, for every 1m2 of roof area drained, 70mm2 of downpipe is required. This calculation is based on the assumption that the maximum rainfall does not exceed 125mm per hour.
It is considered the best practice to drain to different points, using smaller downpipes rather than to one large outlet. Where possible, downpipes should be spaced at not more than 12000mm centres.
Material Specification
BMT - 0.55mm
Tensile - G300 MPa
Downpipe Sizes
Size A x B (mm)
Roof Area Drained (m²)
75 x 50
55